Decorative stamped concrete isn't just a solution for residential spaces. We've had the privilege over the years of working for and support many businesses throughout Lancaster PA with various types of stamped concrete and concrete flatwork.
We recently worked with Strasburg Market Place in the development of their new retail location. The Market needed a simple, beautiful concrete entryway to welcome customers to the store.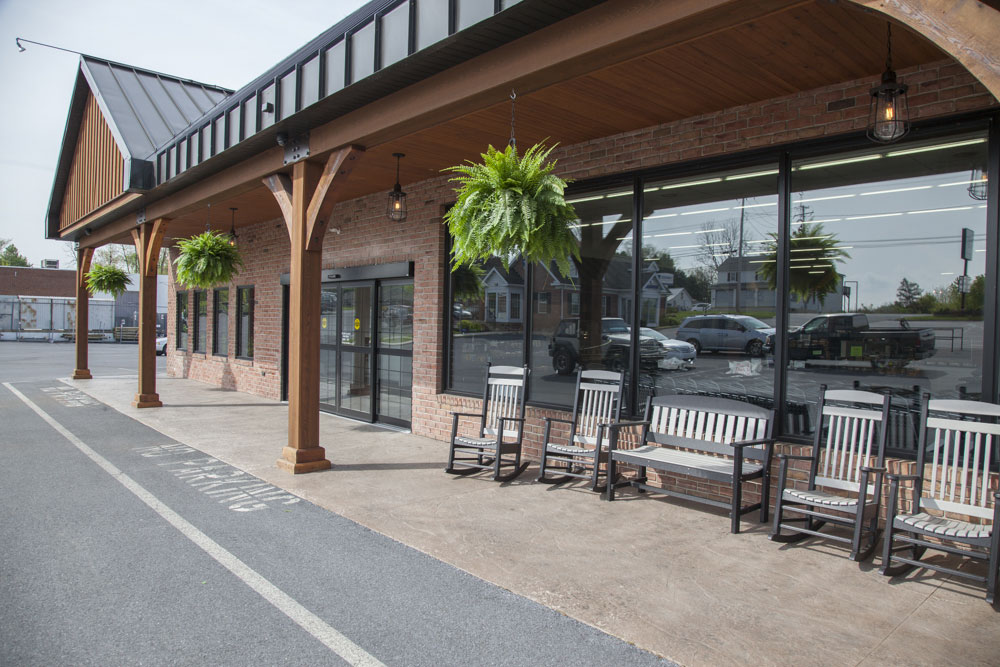 For the project, Strasburg Market Place chose a Seamless Old Granite stamp pattern for a subtle, timeless look. Features of the entryway include:
Pattern: Seamless Old Granite
Integral Color: Chocolate Light
Release Agent: Liquid Release with Charcoal Eco Agent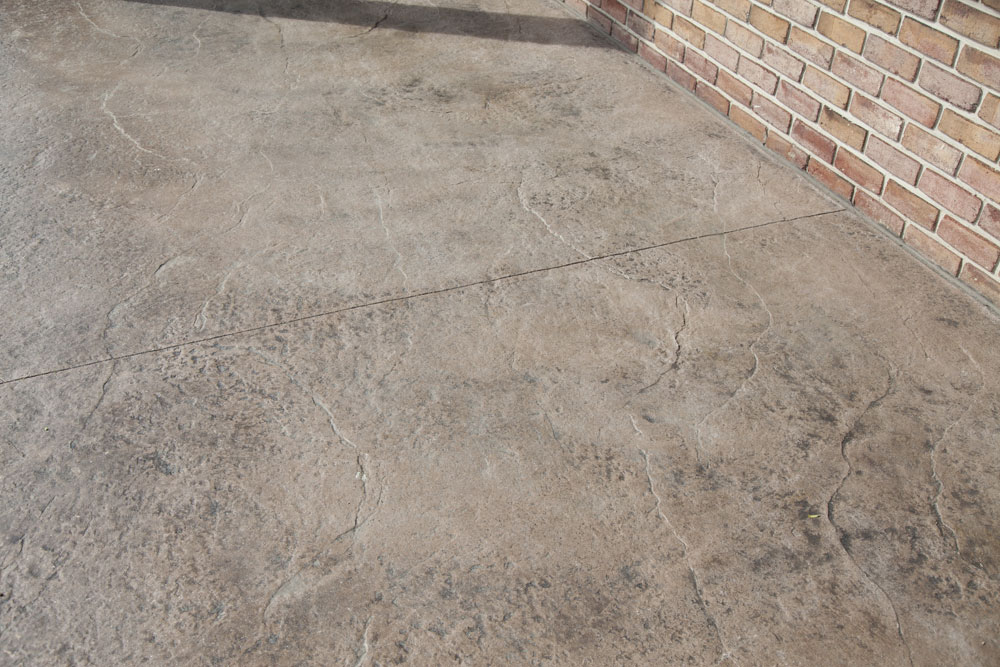 Scroll through the project gallery of images below to see more. Contact our team to learn more about how we can help your business with a commercial stamped concrete entryway, driveway, steps, architectural feature, and more.